New York City – 1973 Maybe
These are slides my parents took during a trip to NYC and recently captured onto DVDs. I think these were taken around the time we moved back to New Hampshire and I was in first or second grade: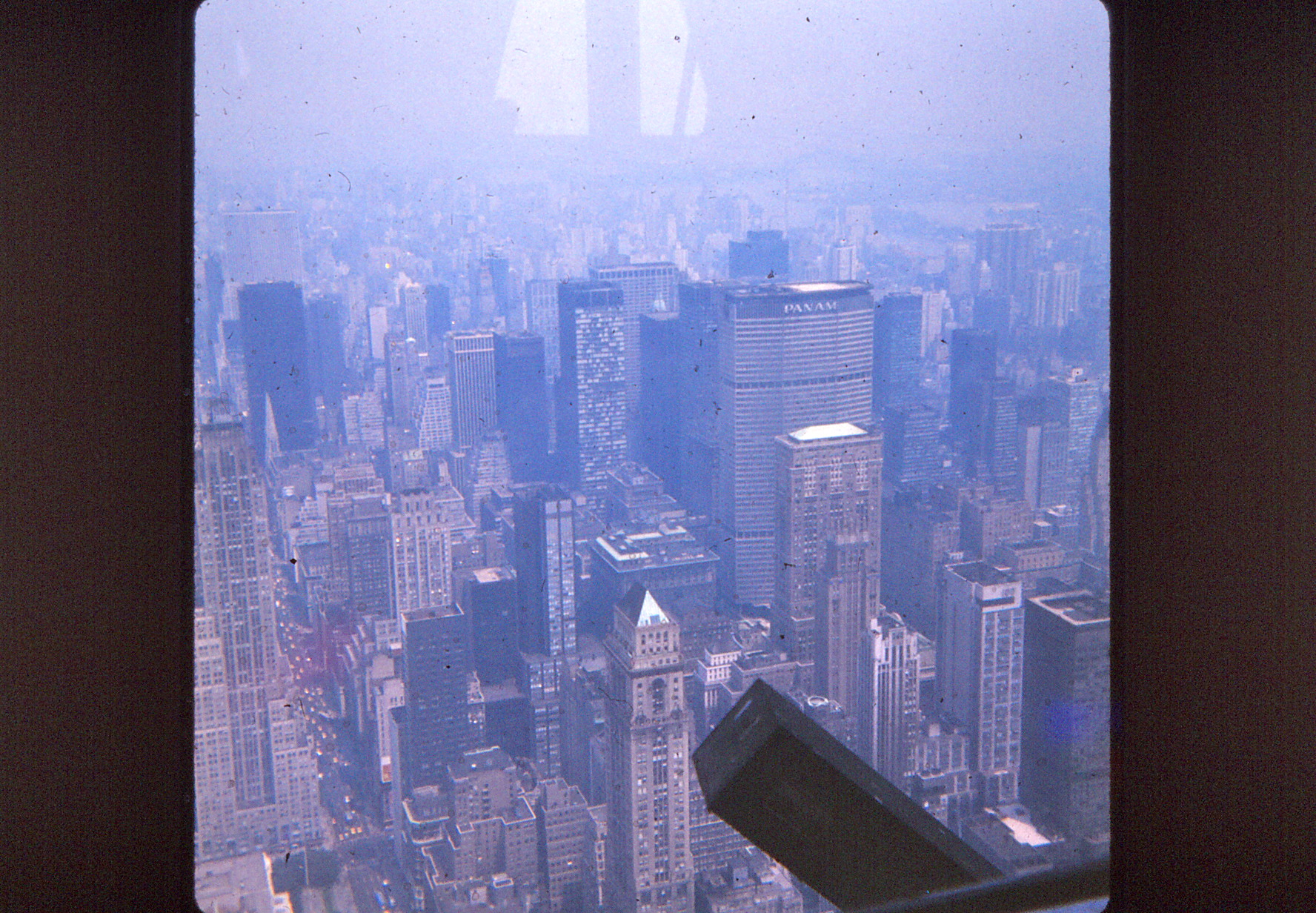 Washington D.C. – Spring 1975
My parents took my sister Renee and I to D.C. for several days in the run up to the Bicentennial. I remember covering a lot of ground – National Archives, Lincoln Memorial, Jefferson Memorial, Washington Memorial, the Capital building (including the underground car system), the US Engraving bureau, Mt Vernon, even the Washington Shriners temple which is the subject of a long-running family joke. Here are some pictures from slides my parents took during the trip. I particularly love Mom's bell bottoms and Dad's Nixon pose. Hope they don't make me take them down!