The plan for day six was to take a more leisurely pace and recover a little from yesterday's hot, busy day at the National Mall. We all slept in until 8 or so, and had breakfast from the cooler and refrigerator. The kids and Rebecca did a few exercises and yoga stretches in the room and I tried to catch up on photos. I ran out of room on my iPad for new ones from the camera so I had to move some onto Drop Box via the Best Western's pokey internet connection. I predict at some point around Colorado I'll run out of room on my free account. Maybe I'll try iCloud next.
We looked at doing the International Spy Museum, which I've read a lot of good things about. However we were pretty museum-ed out and also that outing costs money. The National Zoo was the other choice, which seemed like a good, fresh experience and was free to boot. One of our goals on this trip is to optimize the experience vs. expense equation, so that was the clear choice.
We left around 10:30 and took the Metro again into Metro Center with the fare cards I still had from yesterday. We had to exit and buy new ones to get to the Woodley Park/Zoo station. We walked the fairly steep hill up Connecticut avenue and went in the main entrance. We stopped to eat our packed lunch and decided to spend the two dollars on the Zoo's app, rather then buy a paper one. The weather was less hot in general, with more cloudiness and a little rain on and off. The zoo had a lot of shade and air conditioned buildings so it was considerably more pleasant than the Mall.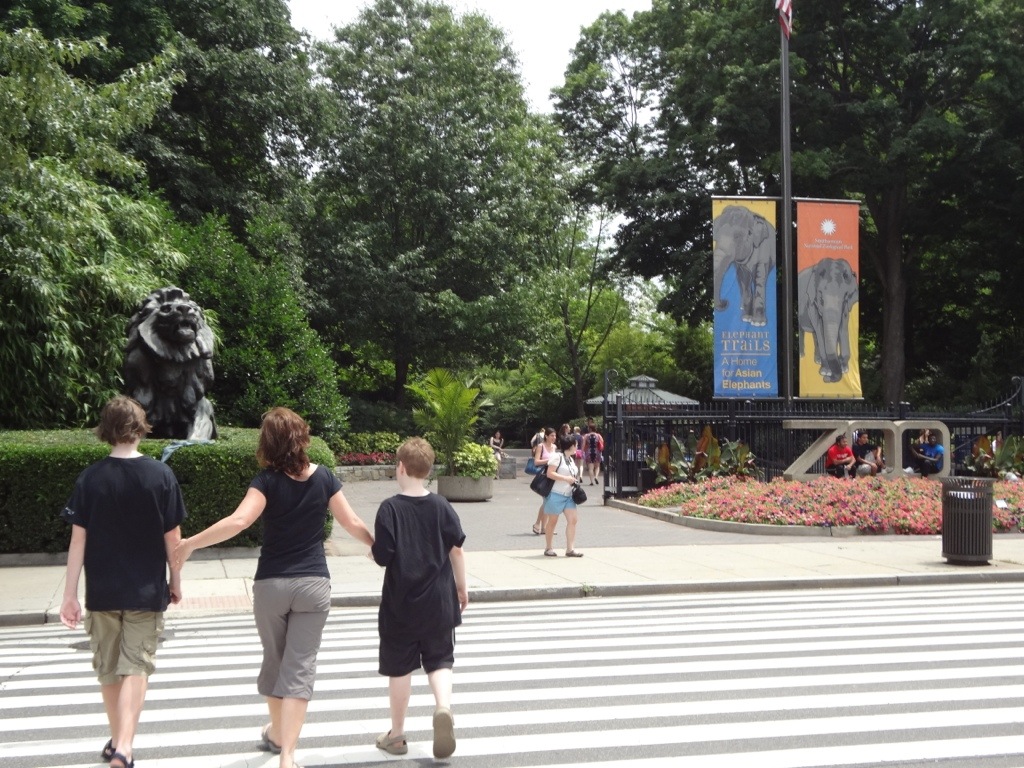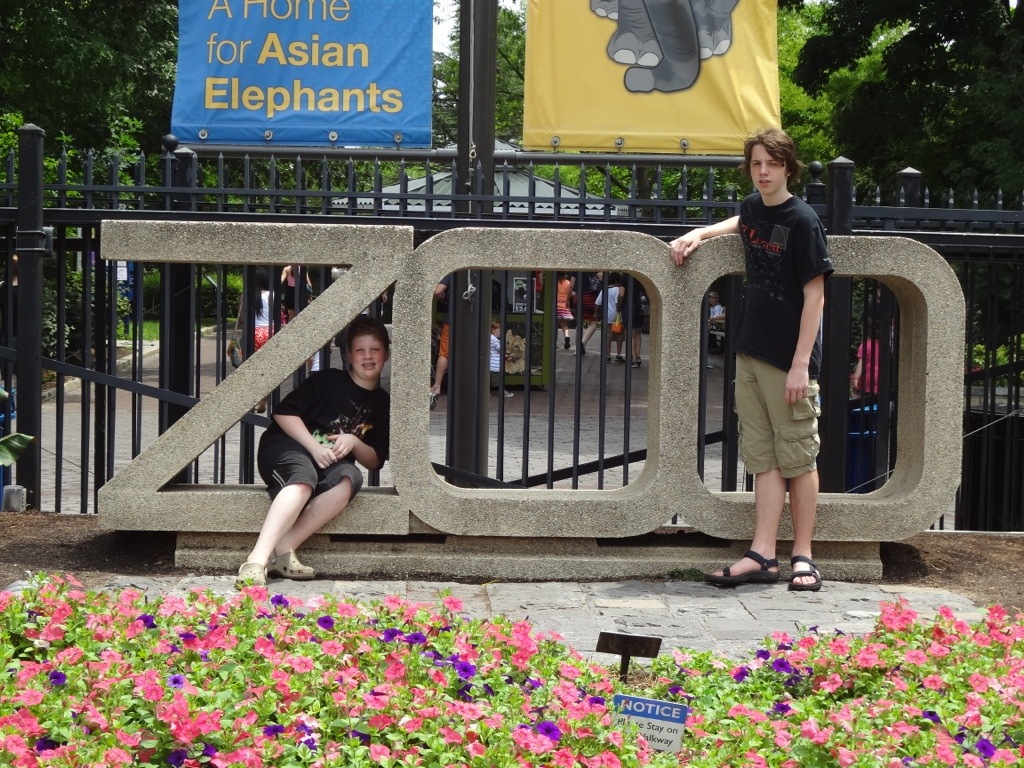 After that we wandered toward the Reptile House: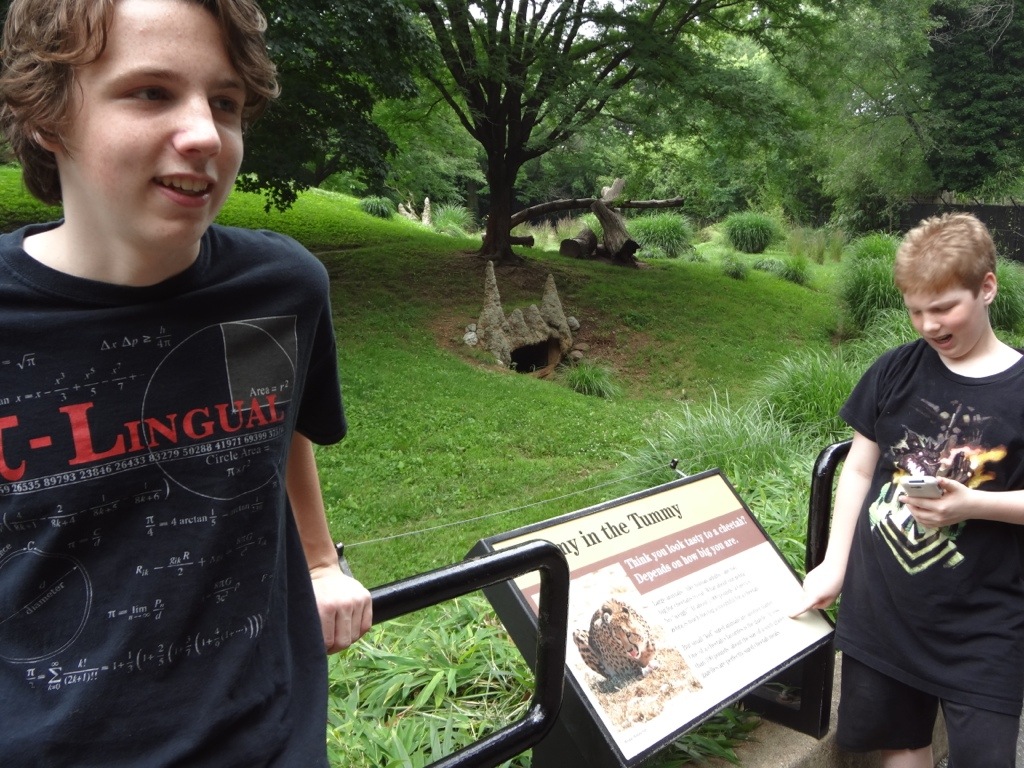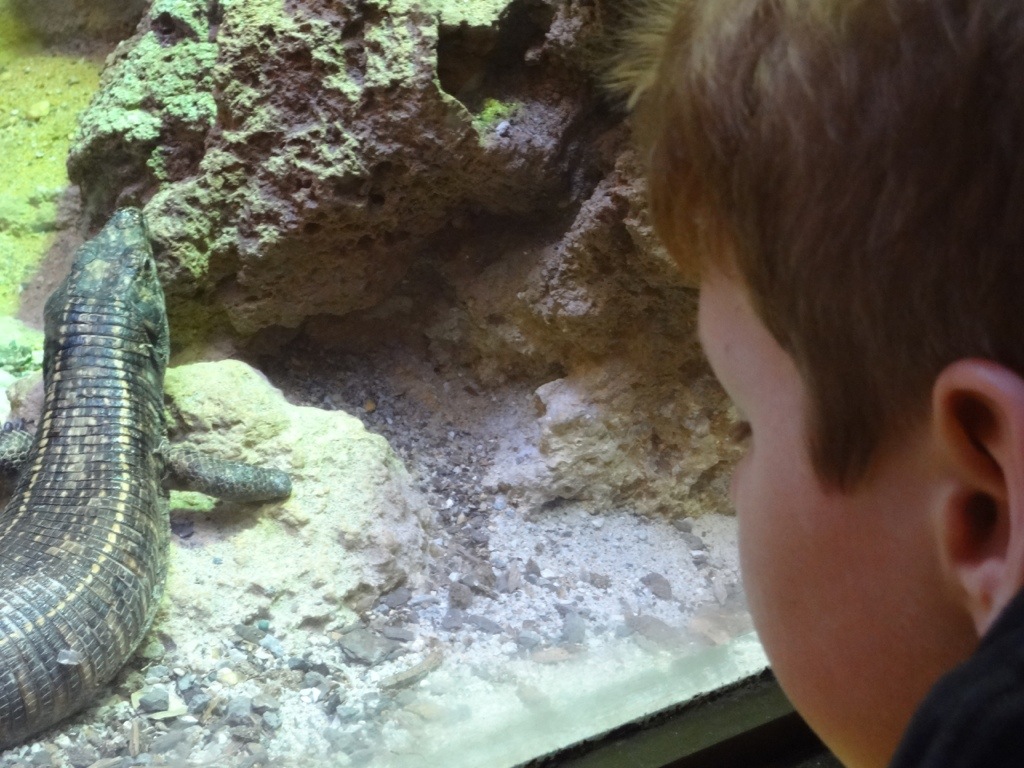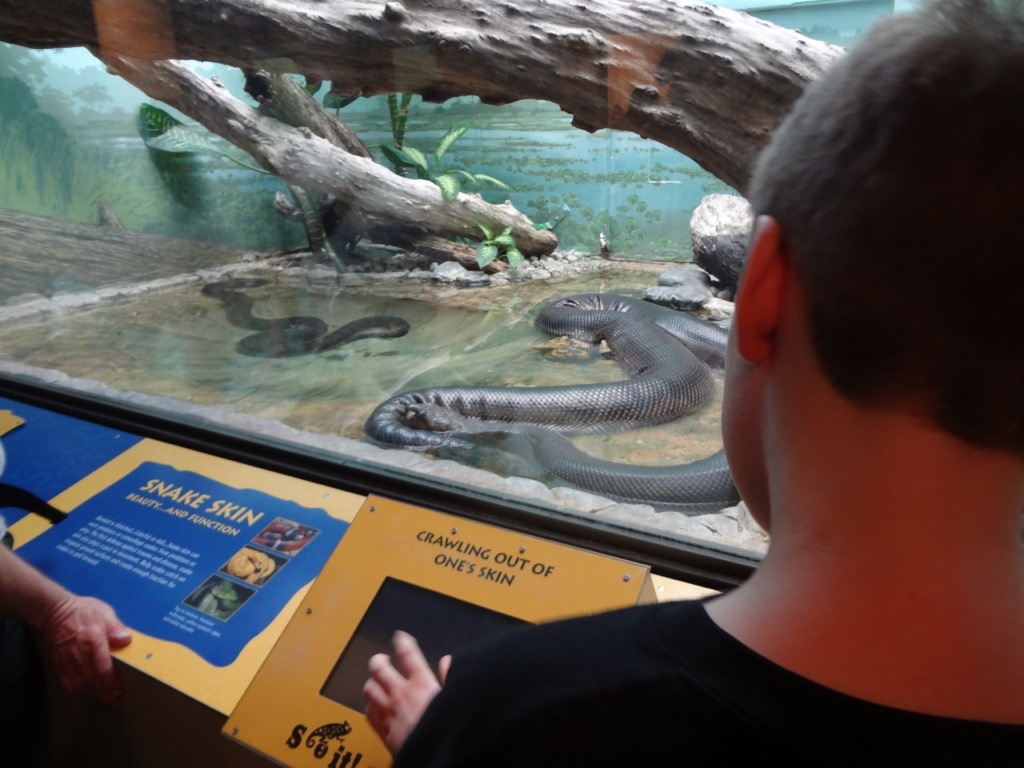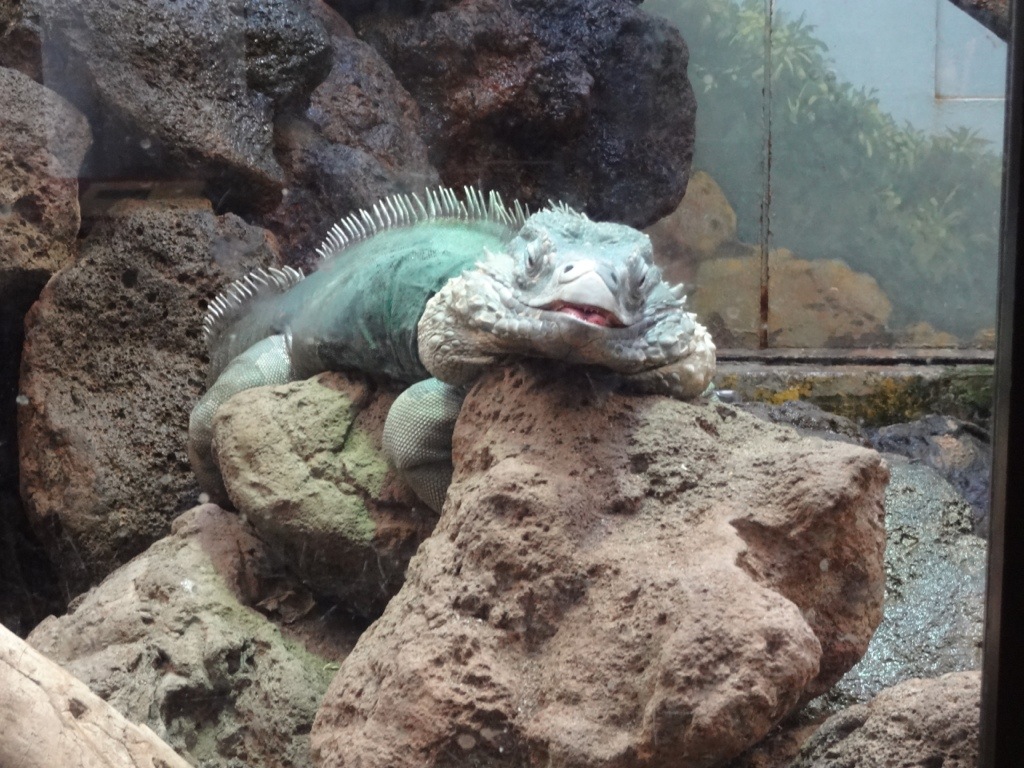 Great Green Iguana!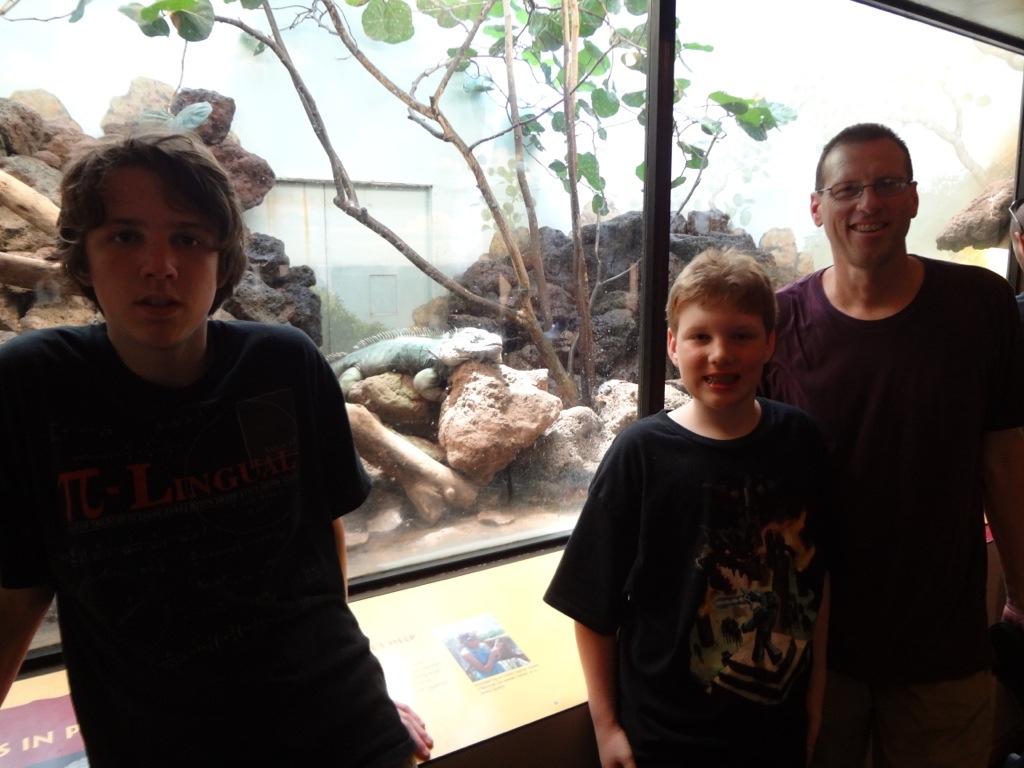 After that we checked out the Great Ape House and the Big Cats: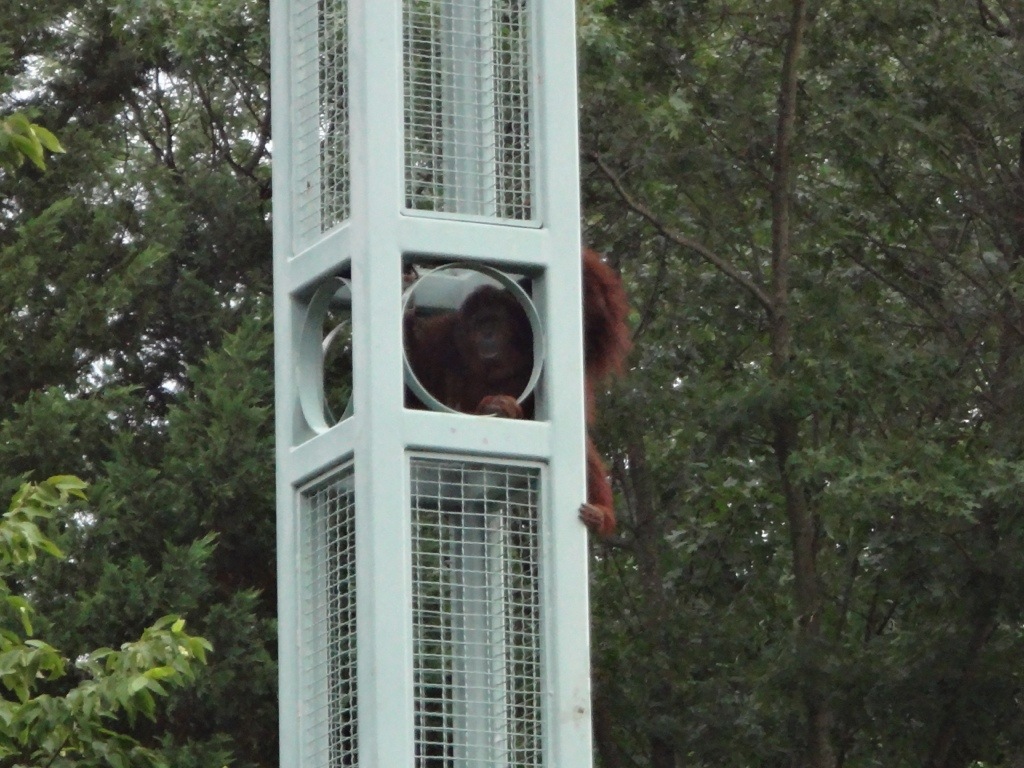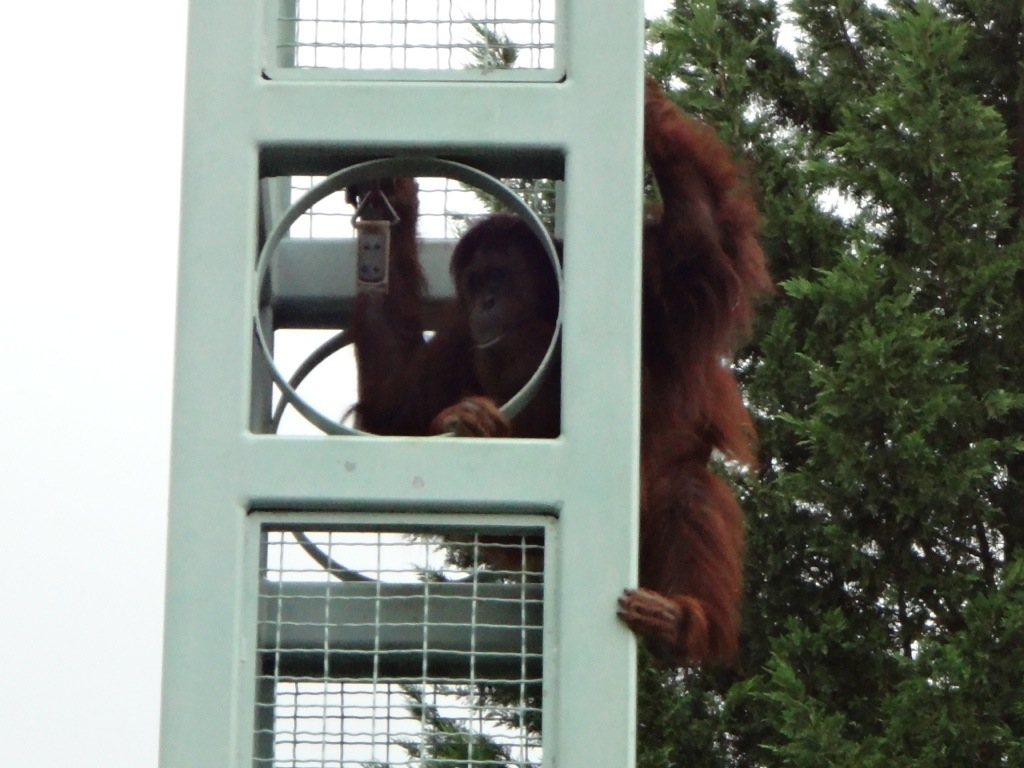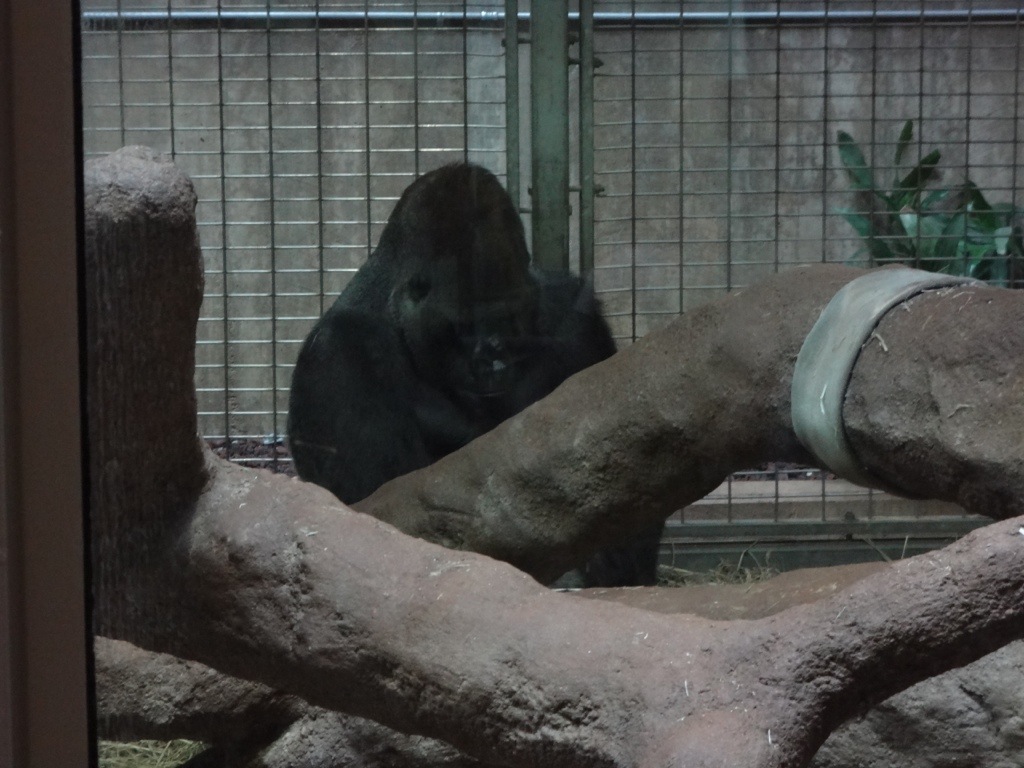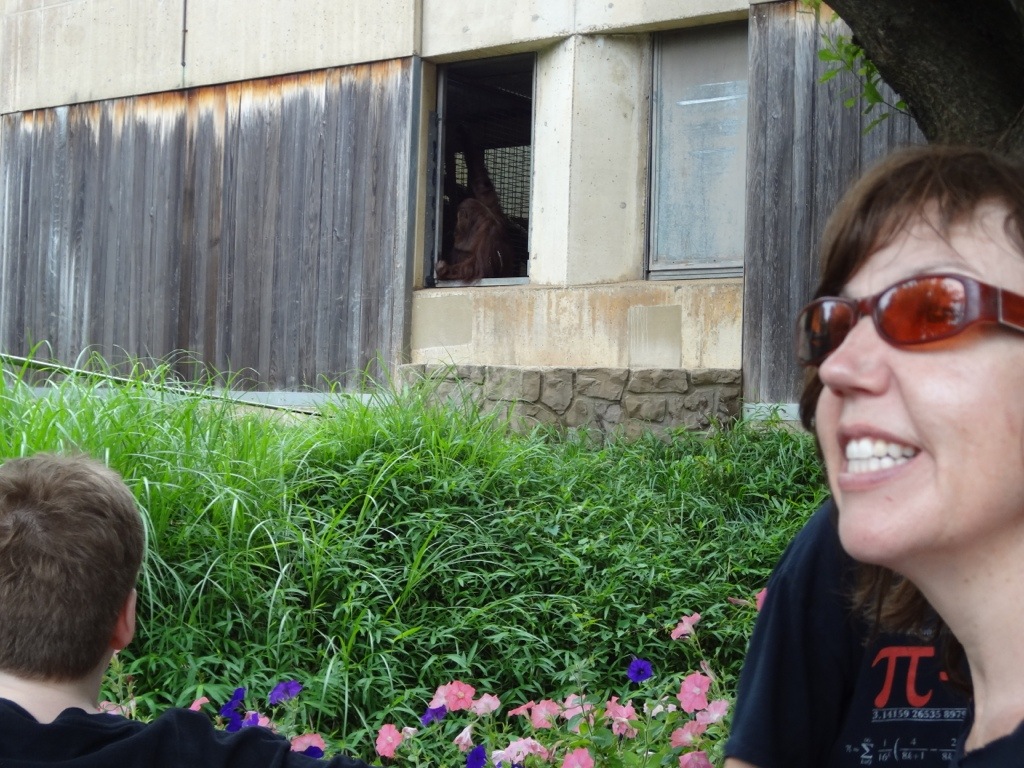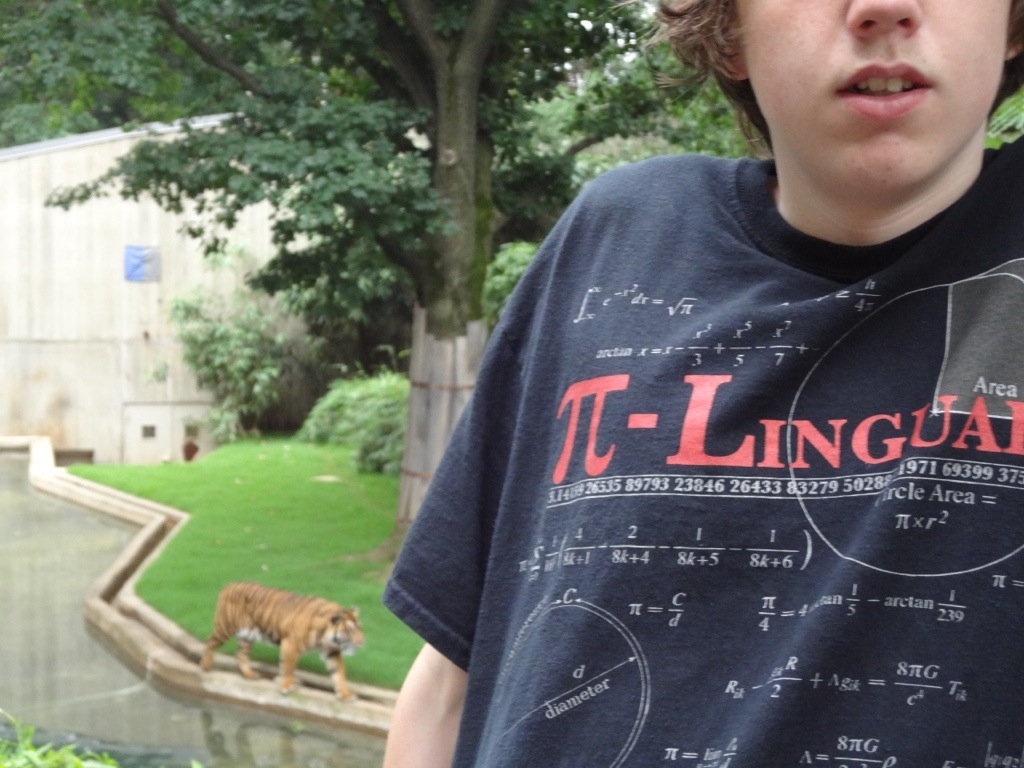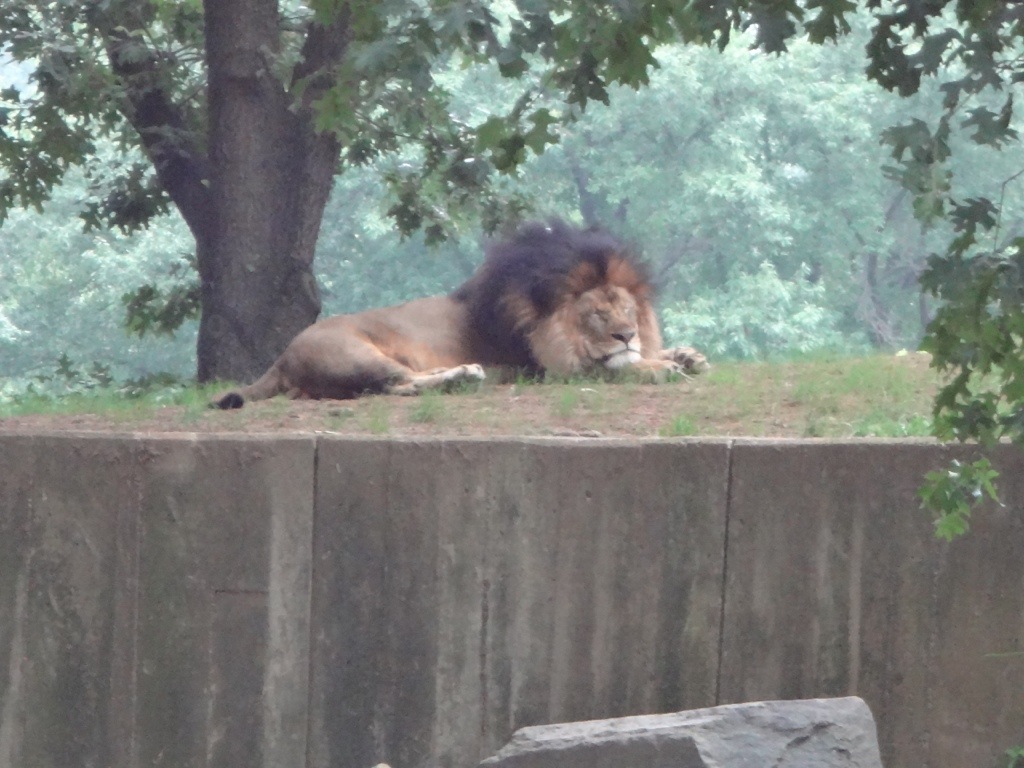 Then we walked down the North American trail: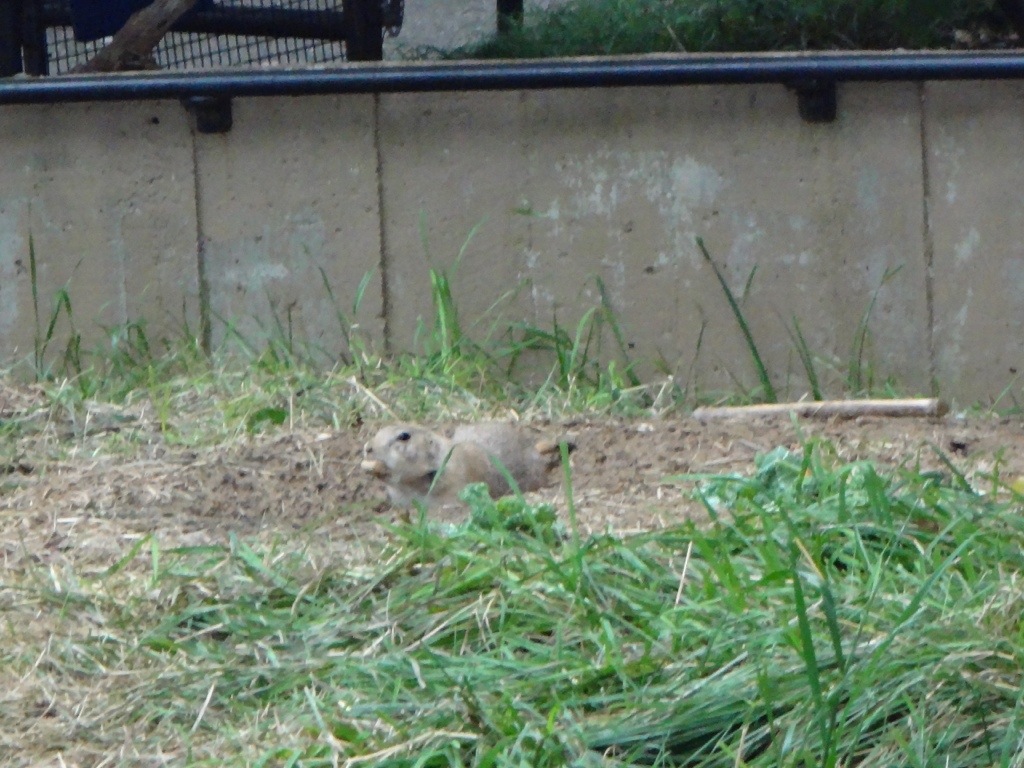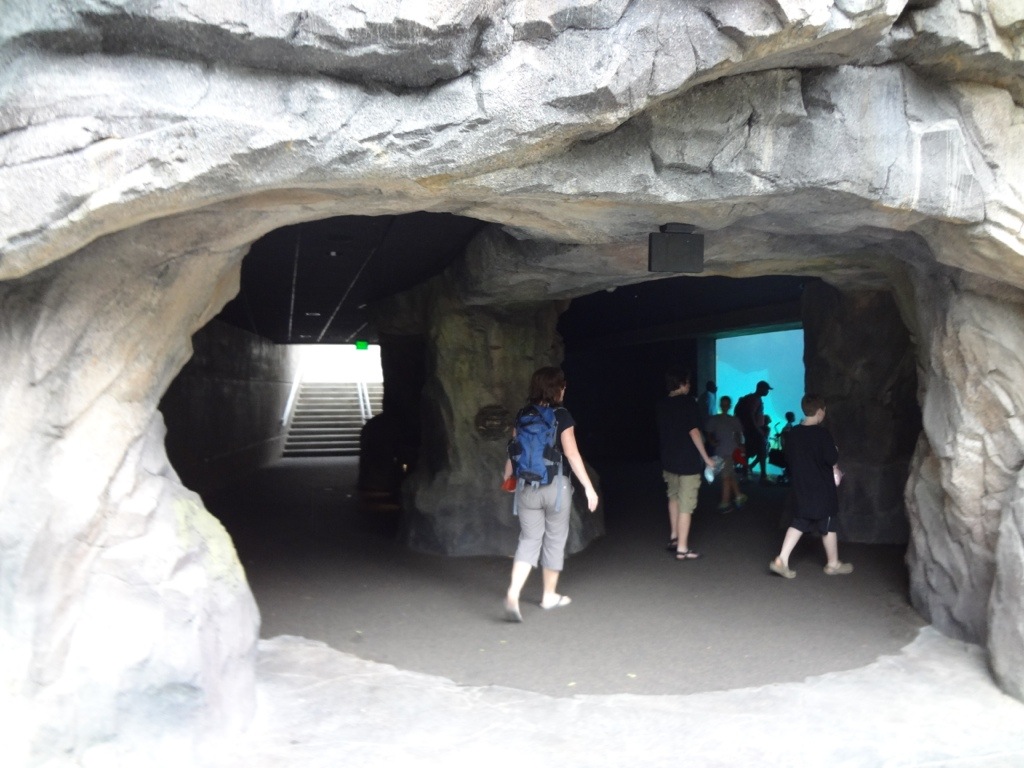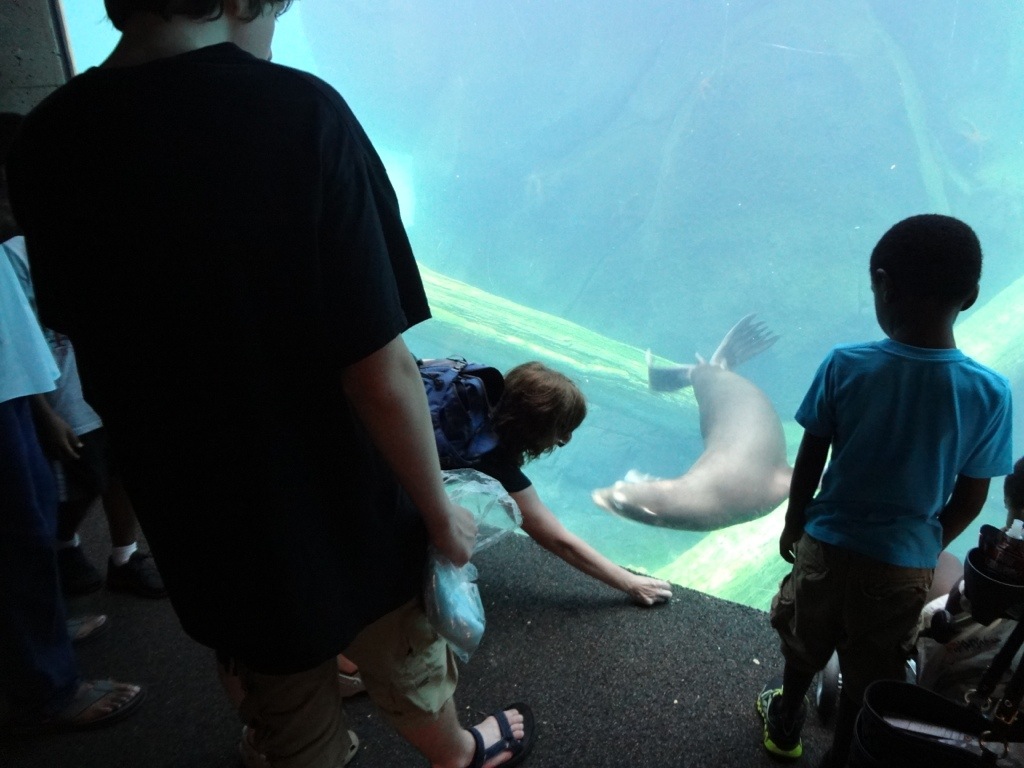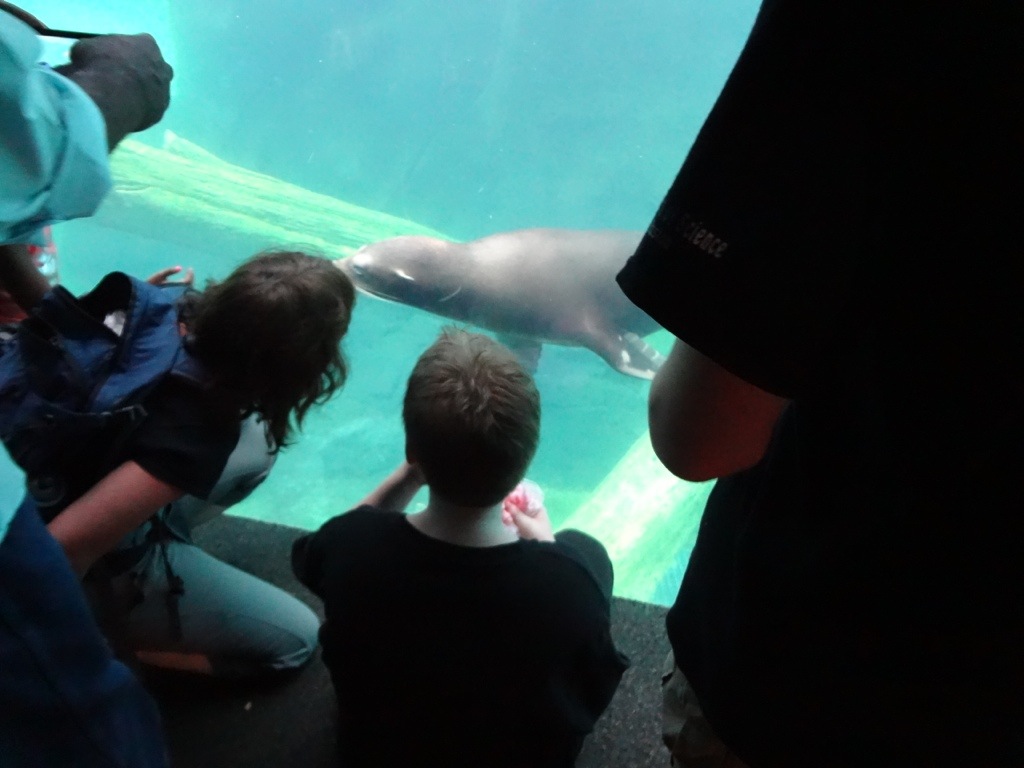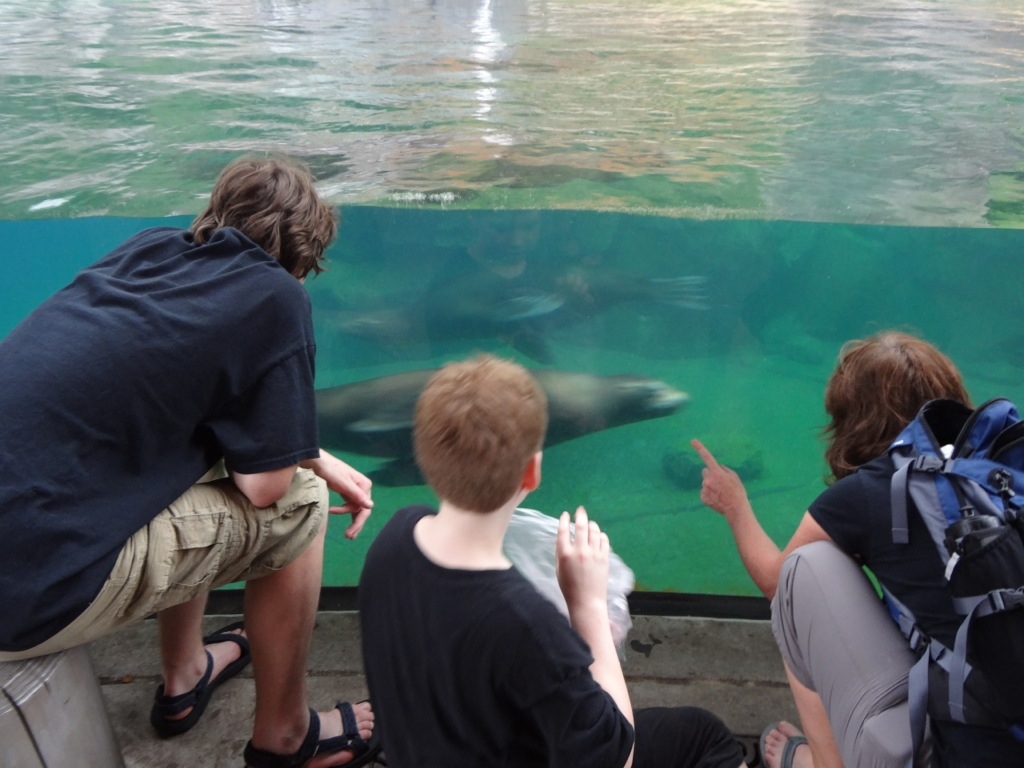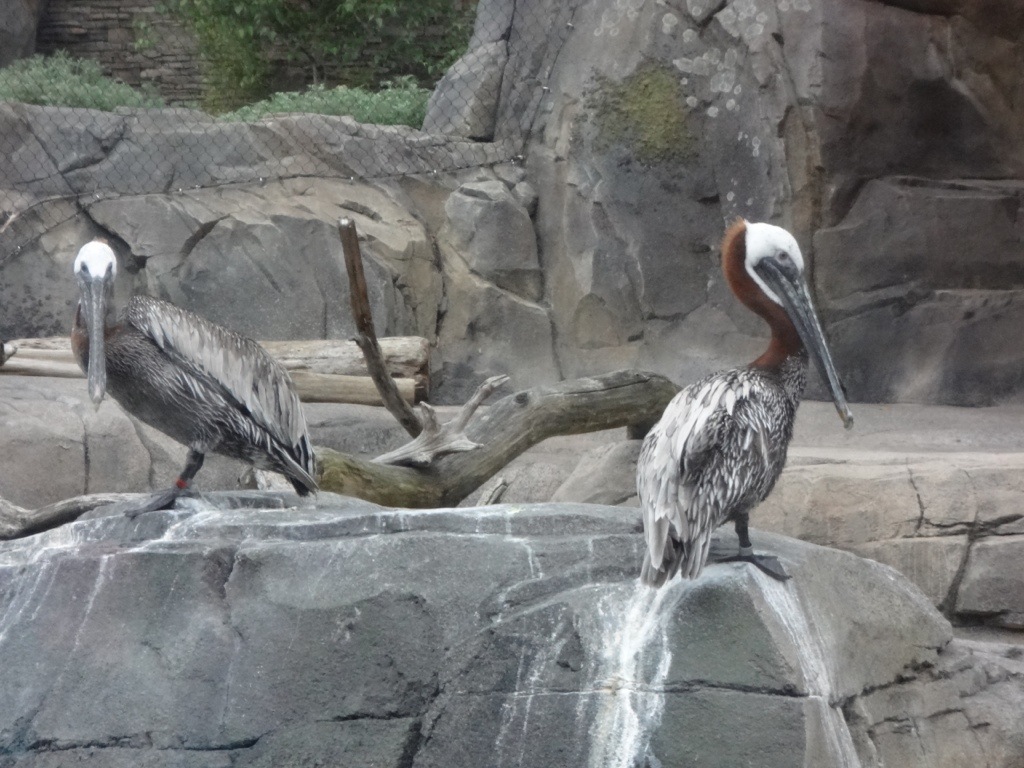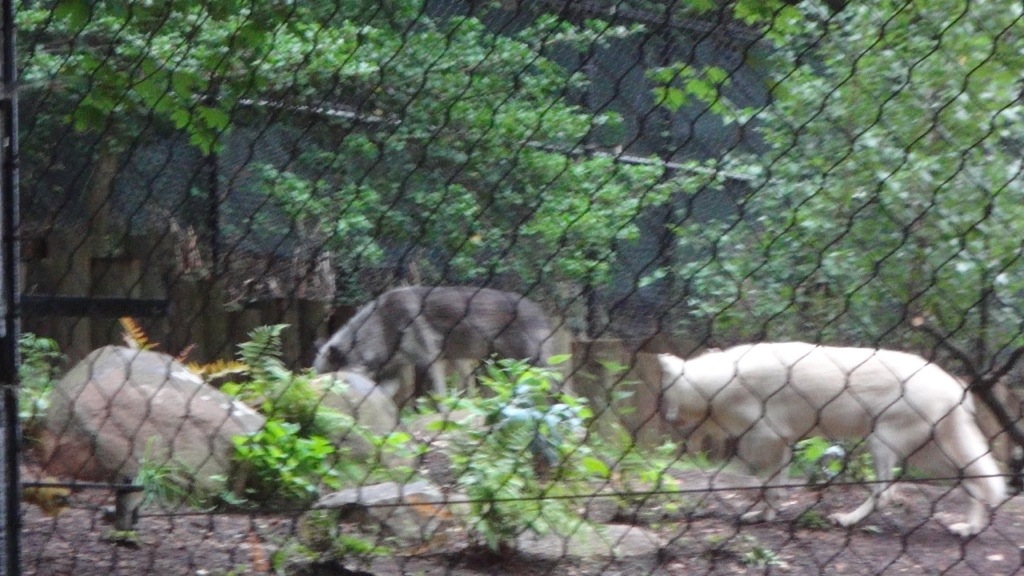 Finally we walked down the Asian trail and saw the elephants and pandas, including Rusty the red panda, back from it's recent excursion out of the zoo: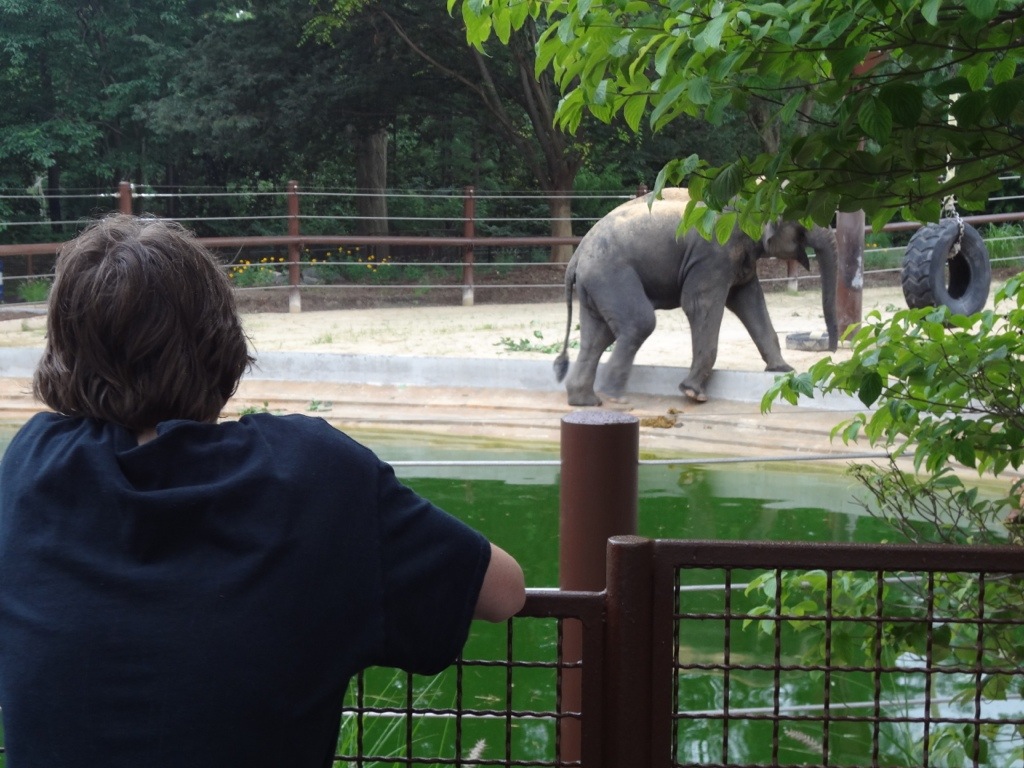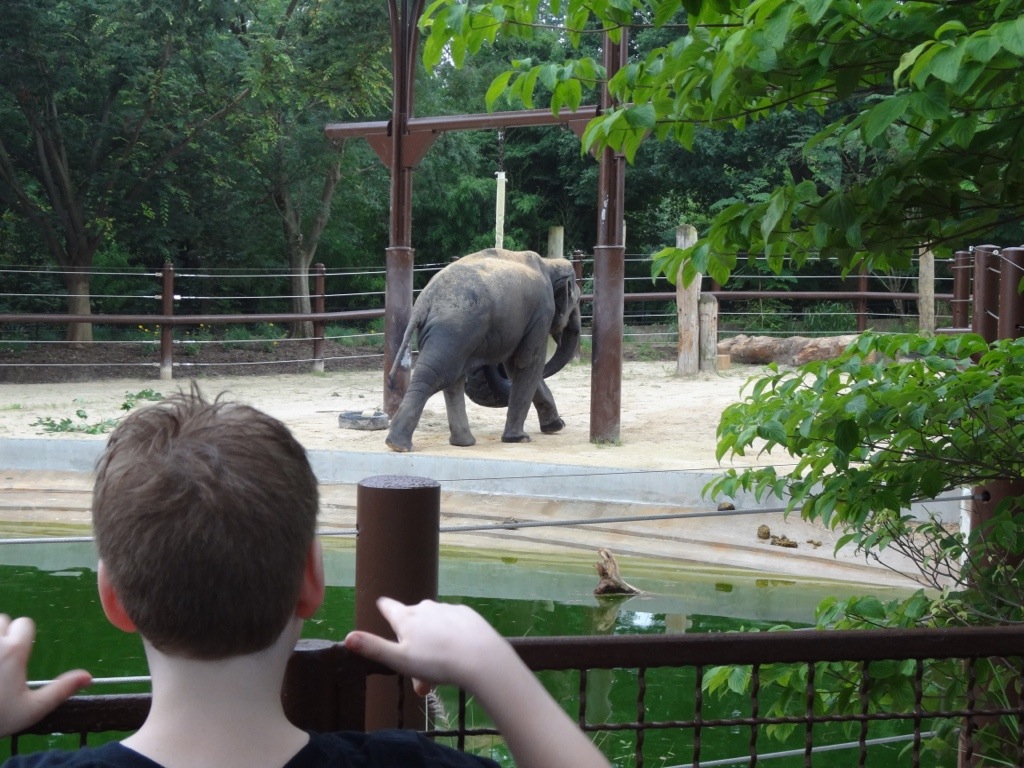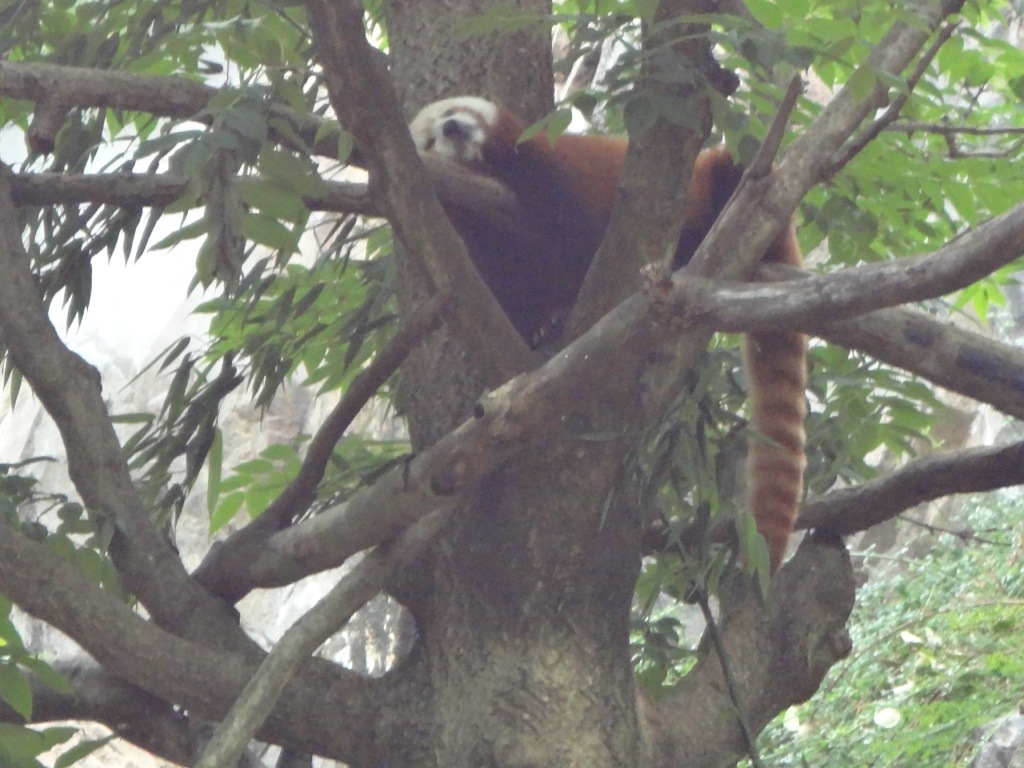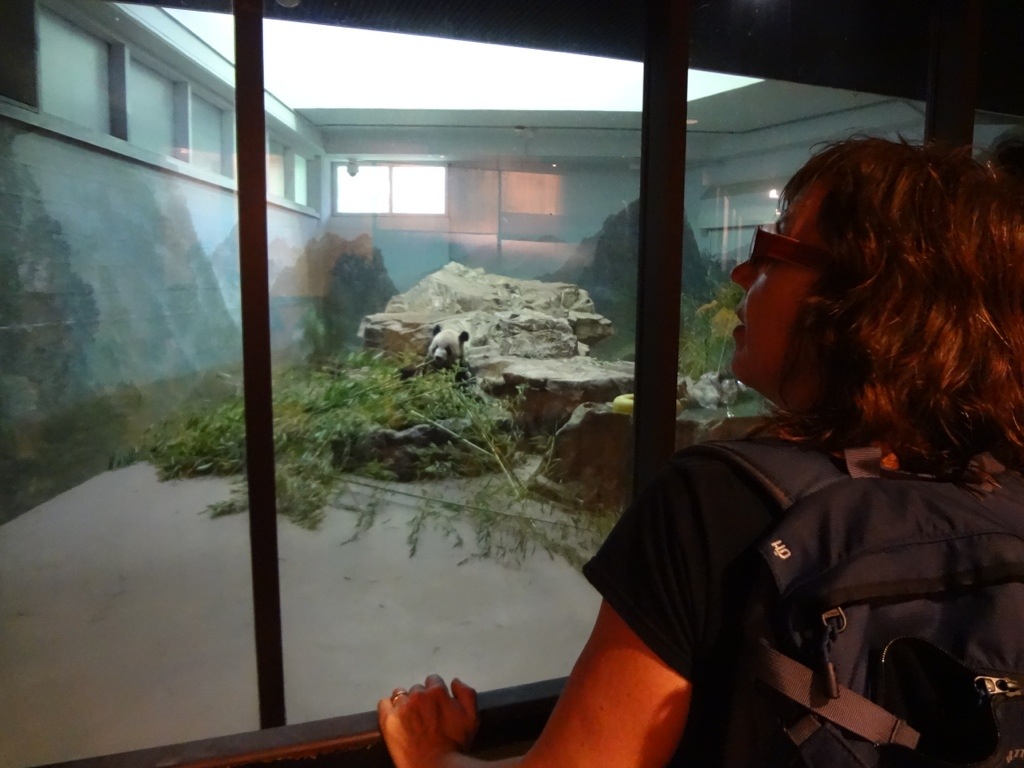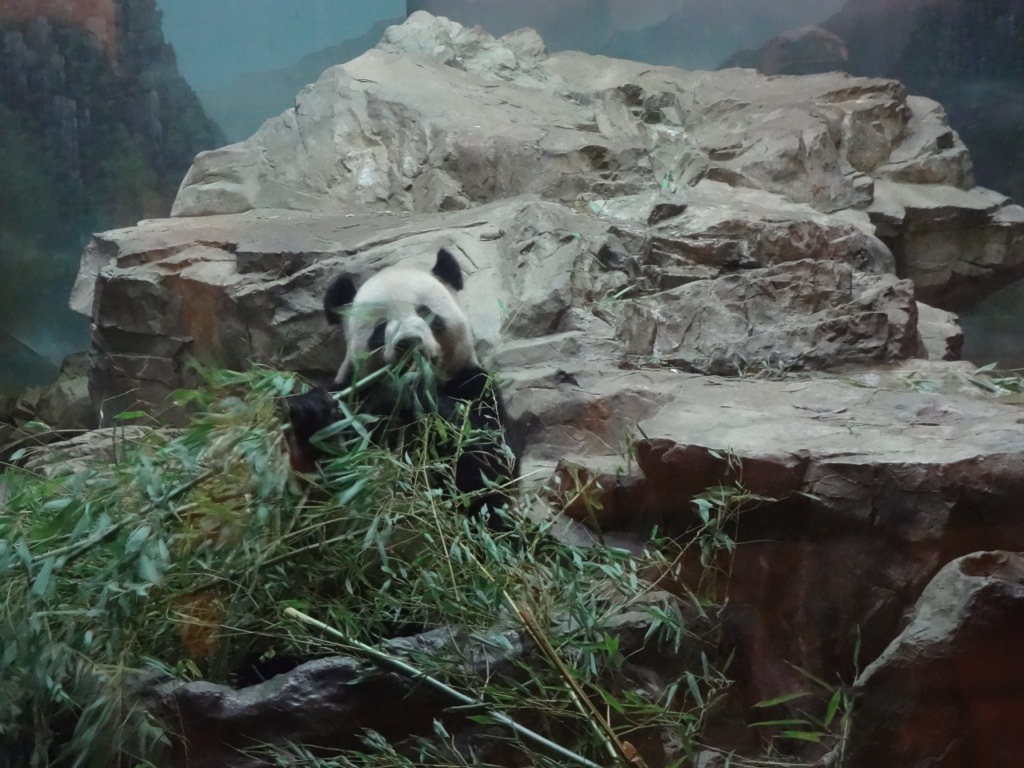 The last trip home from the Metro went smoothly – we mastered the fare system just in time to leave. On the way back to the hotel we made a little detour to a Chipotles that we had scouted out earlier and bought some take out to bring back to the hotel. Rebecca and the kids hung out at the hotel while I walked up to a supermarket for a few supplies. Then swim, sleep, rinse, repeat.
Tomorrow we head down to Myrtle Beach!